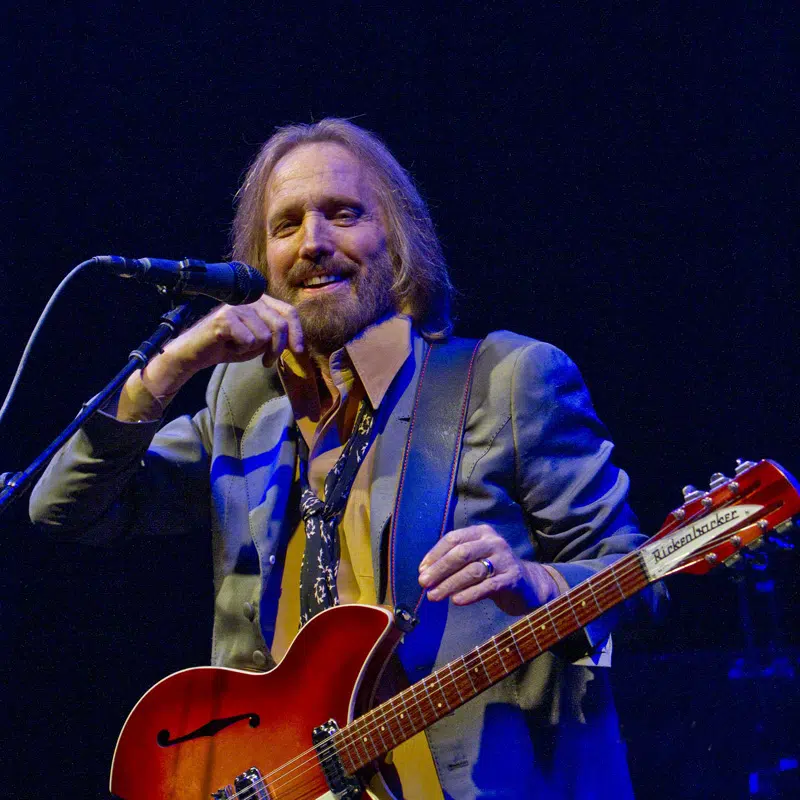 Tom Petty has died after suffering a cardiac arrest. He was 66 years old.
Petty was rushed to the hospital Sunday night after he was found unconscious, not breathing and in full cardiac arrest … law enforcement sources tell TMZ.
EMTs rushed to his Malibu home and were able to get a pulse. He was rushed to the UCLA Santa Monica Hospital and our sources say he was put on life support. Life support was pulled after there was no brain activity.
Petty wrapped a 40th anniversary of the Heartbreakers tour this past weekend at the Hollywood Bowl (fan shot video footage below). The tour included an August 17th stop in Vancouver.