Whether it's taking the kids tricking or treating or the office Halloween party or the neighbours house party, make sure you are looking your best this Halloween.
Here's five music inspired costumes to get your creative juices flowing!
KISS
Rock and roll all night and party every day this Halloween!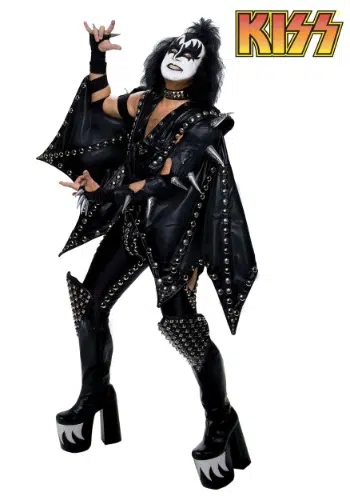 David Bowie – Ziggy Stardust
Be a star man this Halloween!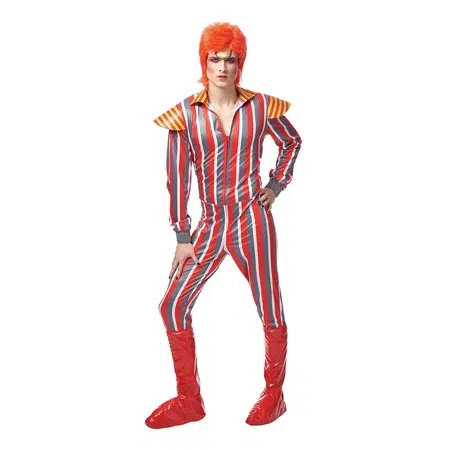 Devo
Embrace your 80s New Wave and 'WHIP IT!' this Halloween.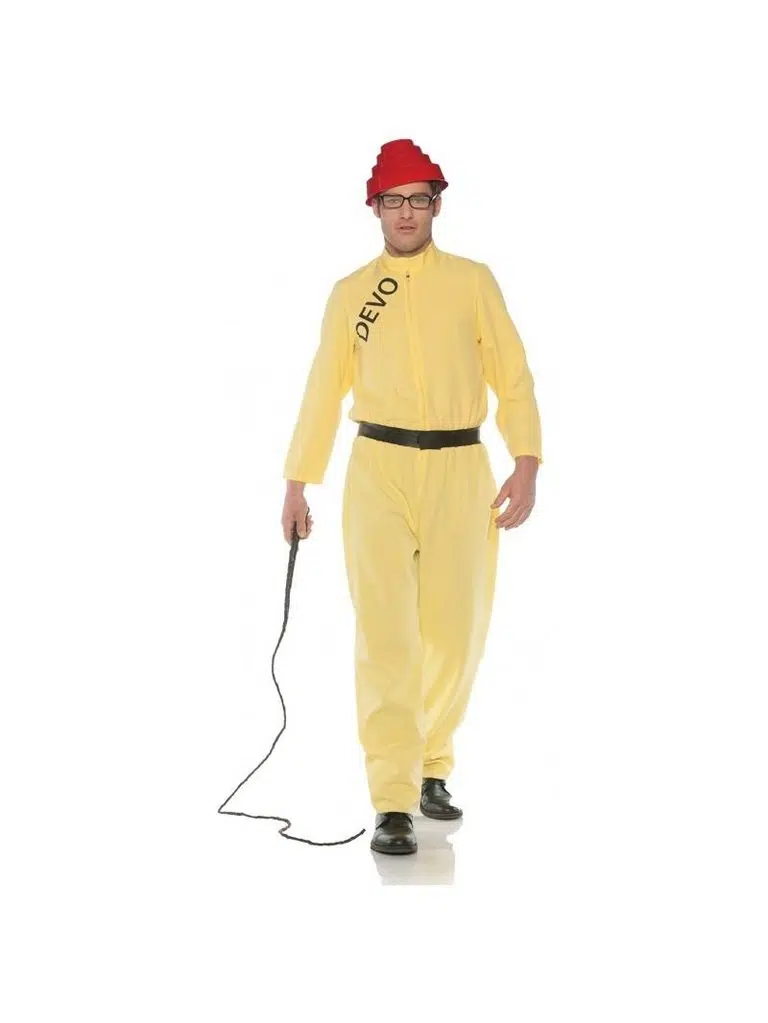 The Beatles – Sgt.Peppers
Grab three friends and recreate the iconic Beatles Sgt. Peppers era outfits.
ZZ Top
Be a sharp dressed man (or woman) this Halloween!